Garland (1 Garland) 6ft-15Pcs Each Garland Sunflower Floral Foam Shape with Plastic Net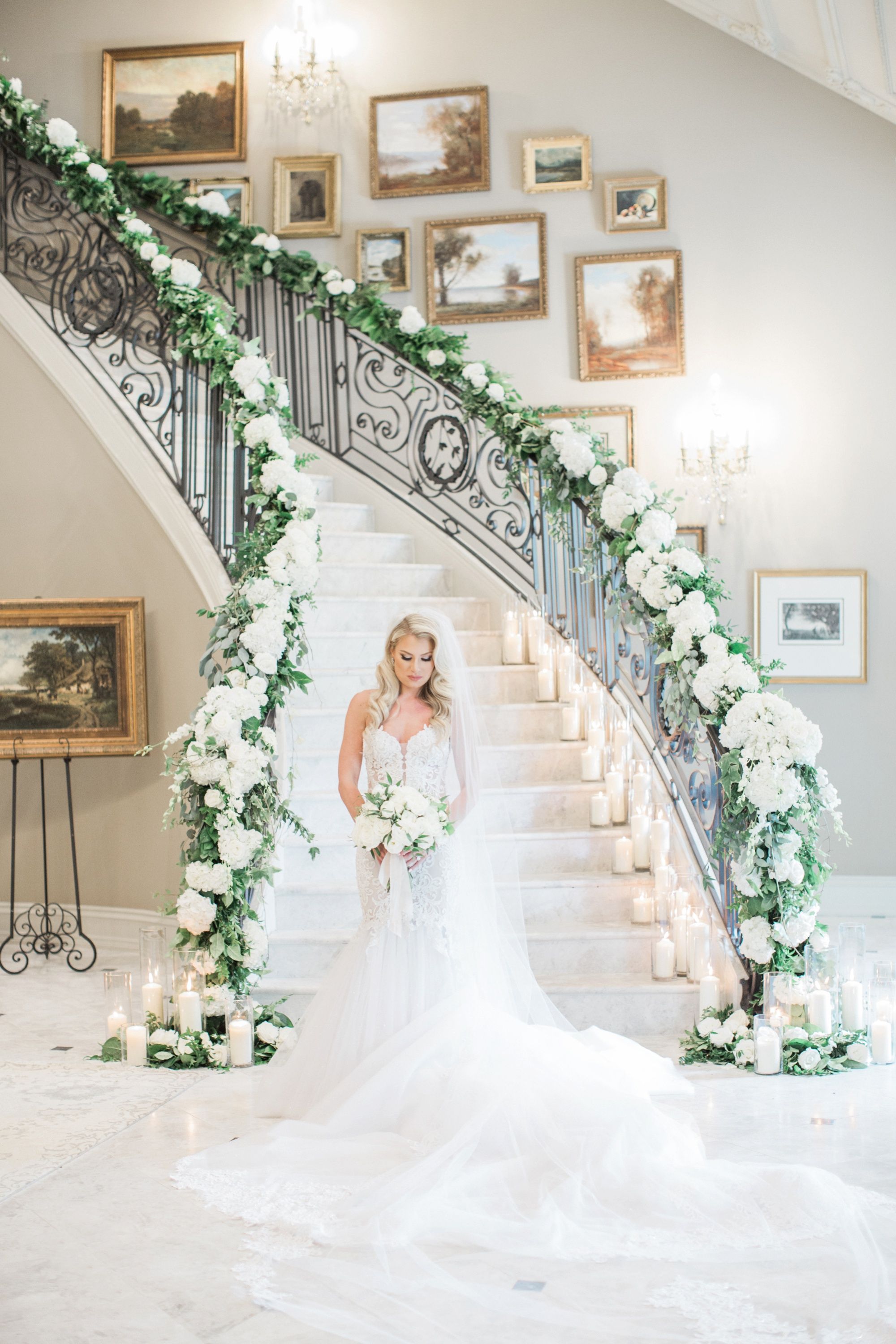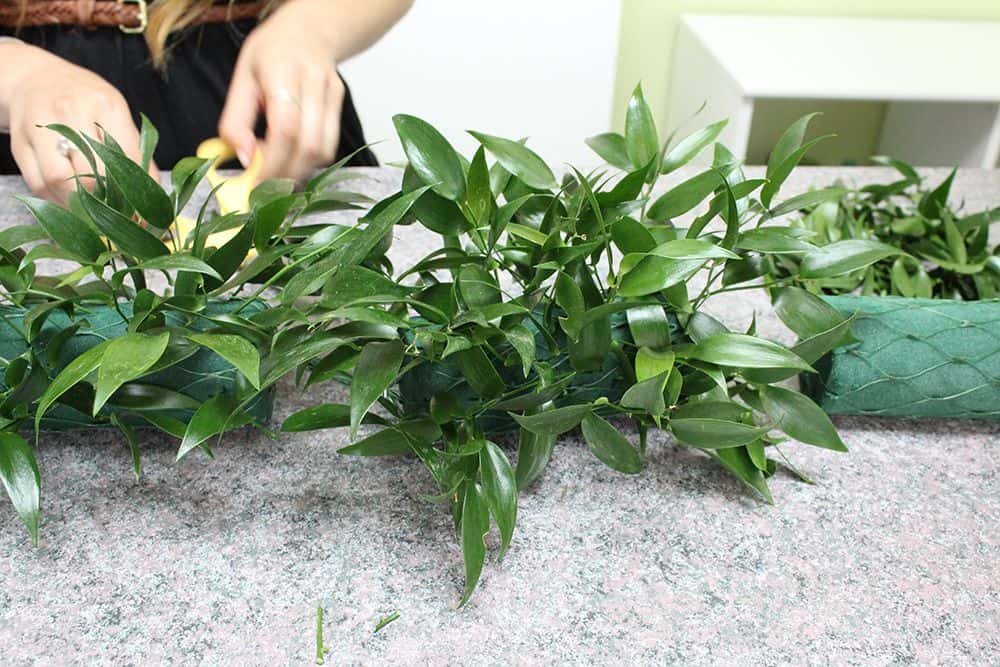 Hot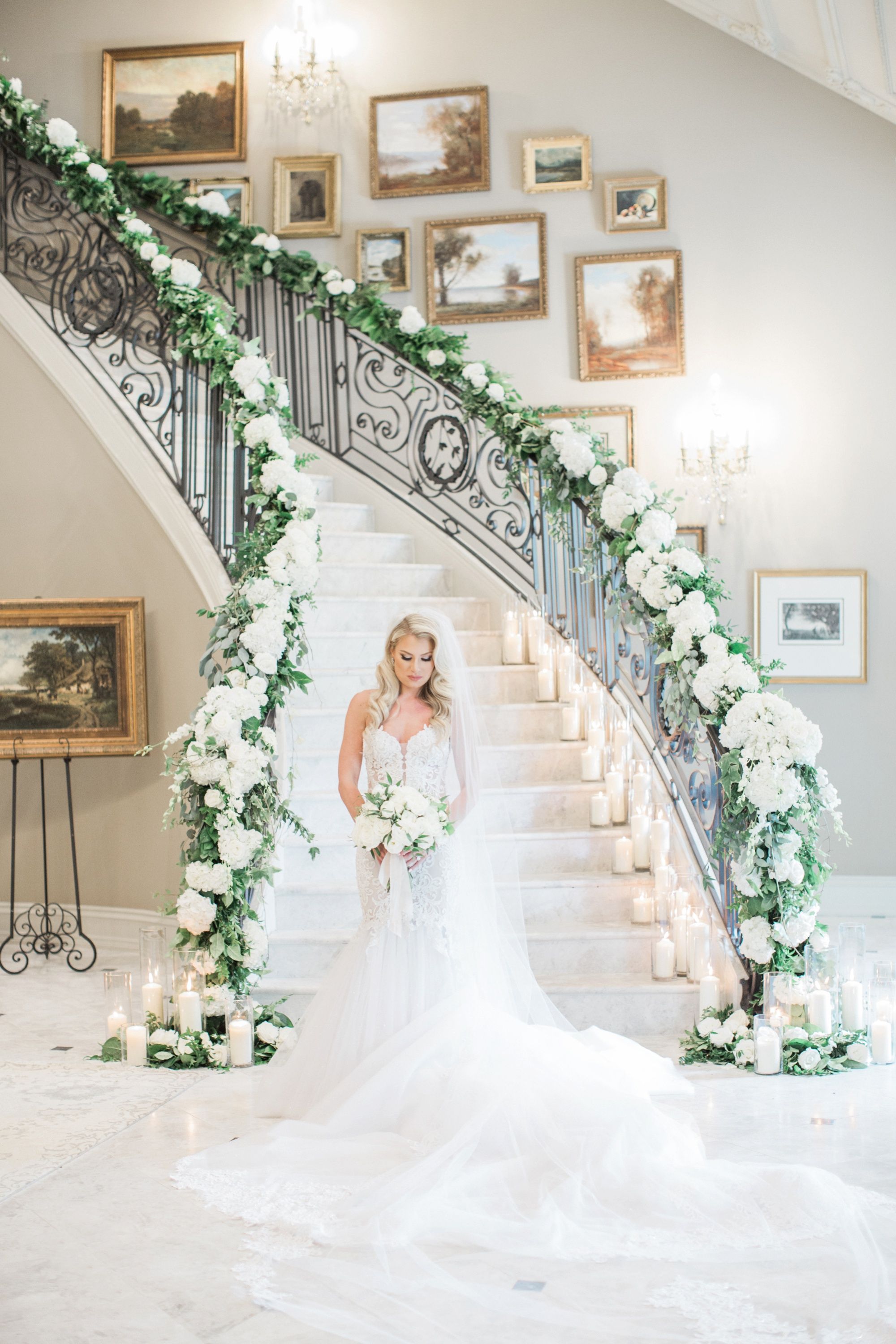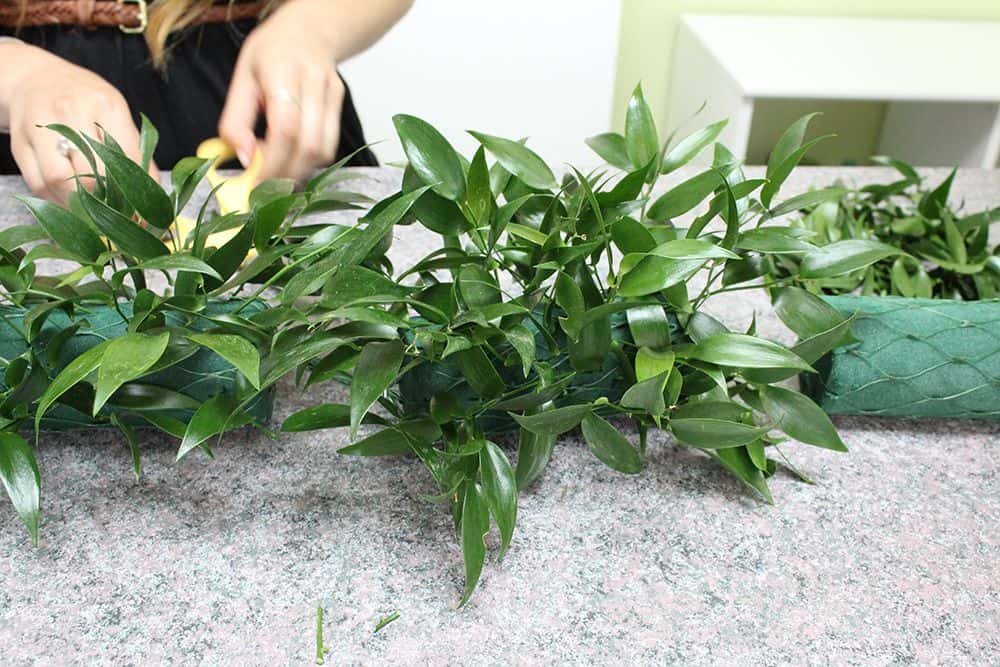 Garland (1 Garland) 6ft-15Pcs Each Garland Sunflower Floral Foam Shape with Plastic Net
Stock:

In Stock

SKU:

1005

Packing: 5 garlan

SIZE 7*10 CMS 1 GARLAND 15 PCS (6 feets)
Sunflower Garlands is a excellent ready to use tool for floral decorators. These could be used for making floral hanging swags, car decorations & many other decorations where twists are involved.

Sunflower Garlands Floral Foam to securely hold the soft & delicate stem flowers.

High Quality Foam to hold just enough water for your Flowers to stay Fresh for 7-8 Days.

Less Draining Compared to Ordinary Floral Foam.

Perfect for Parties, Weddings, Openings and to make combinations of Floral Foam Names and doing Flower Decoration using Floral Foam.

High Compression Strength that allows to use Tropical Stems in Floral Arrangements.
How to use:
Soak the floral foam brick properly in water If not able to soak in water, spray water on the foam to make it wet.

Once the Sunflower Floral Foam soaks enough water remove it from water keep it aside to drain the excess water.

When the excess water is drained out you can start decorating it with fresh flowers.

Fresh flowers will remain hydrated between seven to 8 days, continue to add water daily.
Size of Garlands: 7*10 CMS 1 GARLAND 15 PCS (6 feet's)

Features
Density
Normal
Packing
5 garland (1 garland = 15 foam pcs)
Size
Size 7*10 CMS 1 GARLAND 15 PCS (6 feet's)